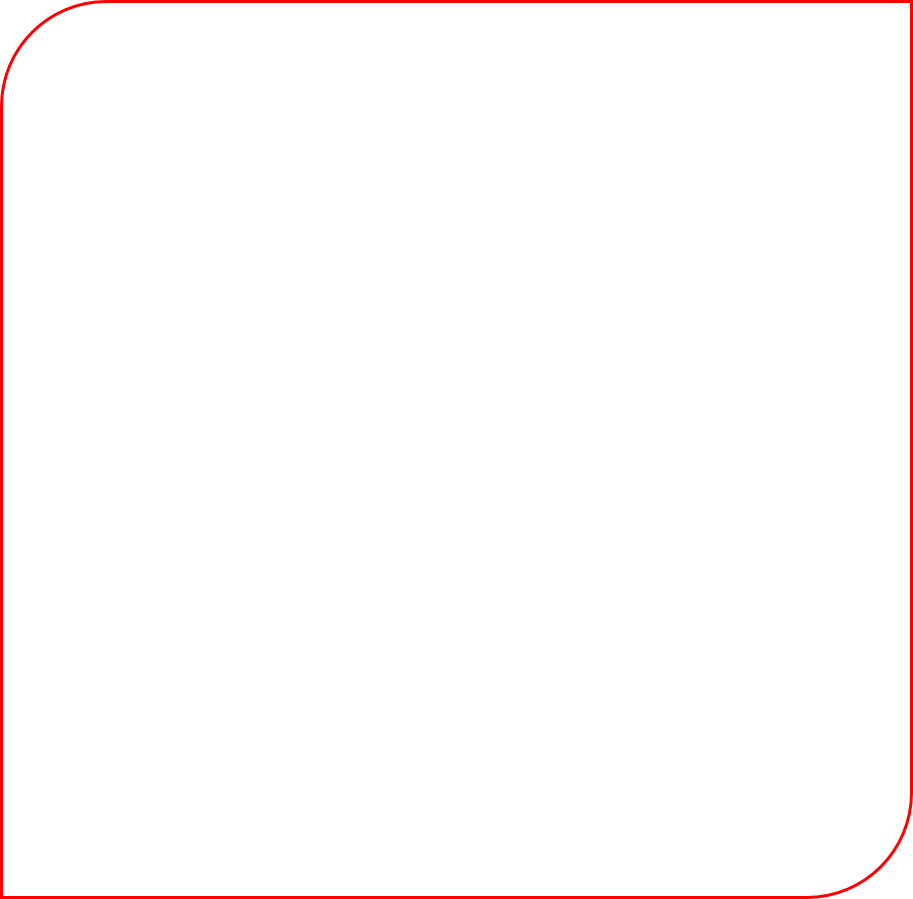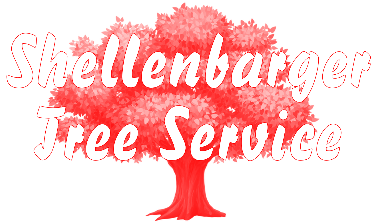 Set you mind to ease we are fully licensed and insured.
Eugene Shellenbarger 30 Years experience in the Iosco county area.
6861 Shellenbarger Rd. Hale Mi.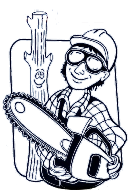 Shellenbarger Tree Service offers superior tree services to residents and business owners in Iosco County and the surrounding areas. Our company has a long-standing reputation in the community for providing quality work, affordable rates and excellent customer service.
Our experienced tree care professionals are here to assist you with your tree service needs.
I also give all of our valued customer's free estimates for the work that they want done. I don't believe in giving you the run around about pricing and completion dates; we understand that your time is valuable.
For more information, please give me a call at 989-305-1388.
I look forward to working with you.
Our experience dates back 30 Years
At Shellenbarger Tree Service, we provide a wide variety of tree services and landscaping.
Our arborists are knowledgeable, trained and always professional.
We remove fallen trees as a result of a storm or a dying tree that has become a hazard to the home.
We also maintain all of your healthy trees in your yard by pruning and trimming them.
The arborist's at Shellenbarger Tree Service believe that maintaining healthy trees and landscaping
is a great way to enhance the appearance of your home.
We also provide the following services:
Tree Trimming
Tree Removal
Stump Removal
Shrubbery Removal
Fence Row Cleared And More!